Kununurra Hotel Motel Accommodation
Choosing the right stay for you is essential for any guest whether you are travelling for leisure, work, group bookings or long-term accommodation Kimberley croc motel offers every guest an experience they won't forget Here are 3 essential things to look for when booking Kununurra hotel motel Accommodation.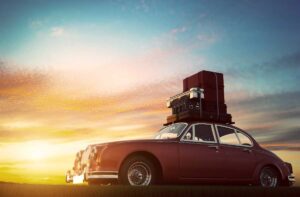 Location, Location
It is always a good idea to check the location of your accommodation, if you are travelling for business then being in the town centre is a convenient choice, if you are travelling for leisure, with family or in a group being centrally located to shops, restaurants, cafes and local attractions can add an element of ease and enjoyment for your holiday.
Friendly Staff
Friendly staff plays a vital role when choosing your hotel or motel.
From the receptionist to the housekeeper and maintenance. you want the people who work at your accommodation house to "greet you with a Smile'. Every accommodation house have reviews either on their website.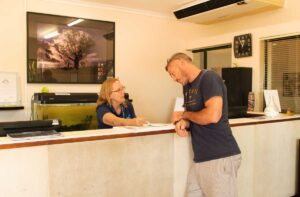 Don't Be Afraid to Contact Directly
When booking your Kununurra accommodation direct the front desk will be able to assist you with any enquires to make your holiday, work trip, or overnight stay a memorable visit. The receptionist can advise you on deals, local attractions and where to eat, assist with any special requirements like pet-friendly accommodation, disabled rooms, airport transfers, and cancellation policies.
Even if you have a simple question like Breakfast or internet access a quick call to the Hotel/Motel can settle any questions you may have.
Contact Kimberley Croc Motel today