Kununurra Accommodation
Kimberley Croc Motel is known as "Kununurra's Hidden Gem".  Behind the façade is a tropical paradise filled with lush garden surroundings, evoking a restful and relaxing atmosphere.
Offering Kimberley hospitality with an abundance of local knowledge for all types of travellers, to make your holiday in the Kimberley an amazing adventure with our sought-after Kununurra accommodation.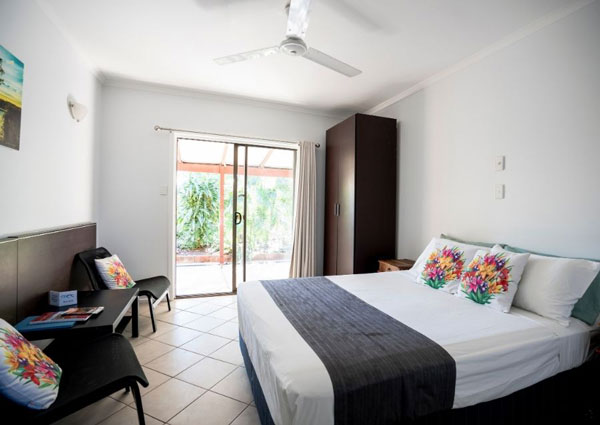 Standard Queen/Twin Room
$143 per night | Sleeps 2
Featuring either Queen or twin beds our Standard rooms provide a relaxing stay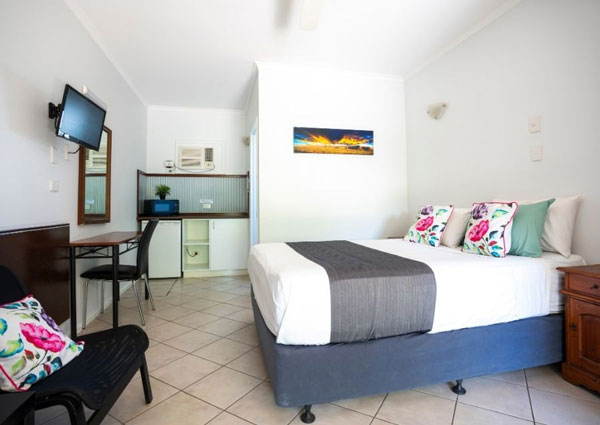 Garden Room
$161 per night | Queen Bed | Sleeps 2
Our  Garden Rooms open directly onto the lush tropical gardens. Relax and Refresh.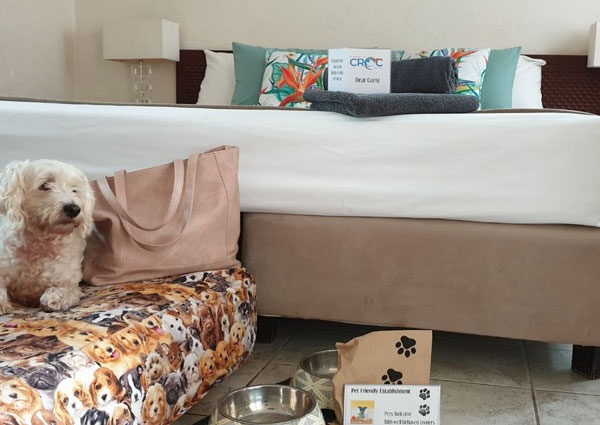 Pampered Pet Friendly
$130 per night | Queen Bed | Sleeps 2
We offer pet friendly accommodation for those who want to bring their loyal friend on holiday.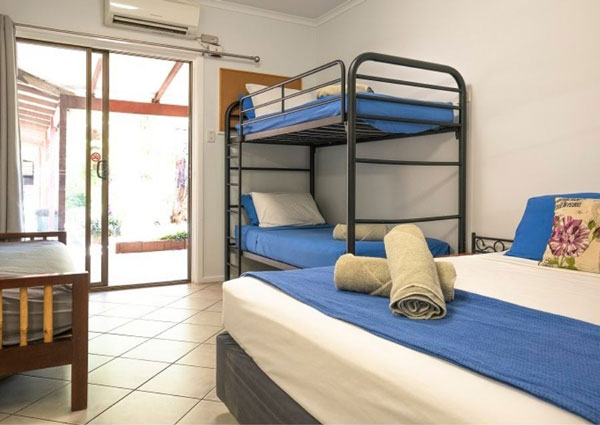 Family Room
$161 per night | Queen Bed + Bunks | Sleeps 4
Our family rooms are clean, comfortable and convenient. Perfect for a getaway with family and friends.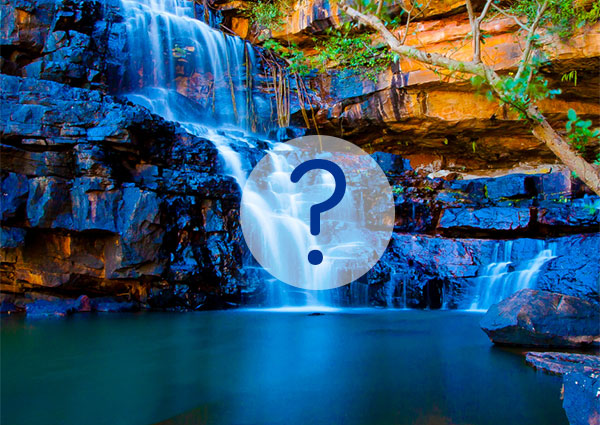 Mystery Room
From $99 per night
Add an element of mystery to your holiday and take the surprise room option.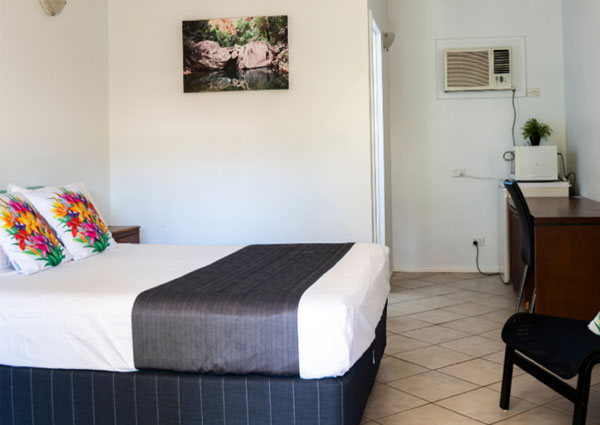 Long Term Accommodation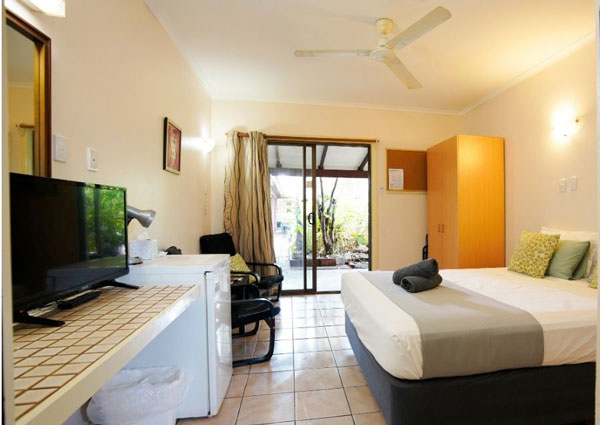 Accommodation Deals
Useful Information For Your Stay In Kununurra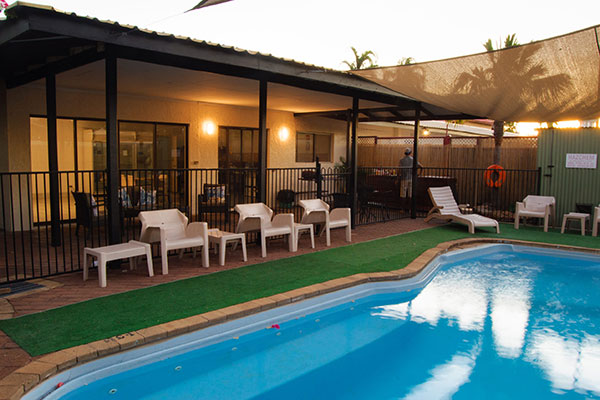 Amenities
Each of our rooms is equipped with a kitchenette, Ensuite, aircon and WIFI, so sit back and unwind after a long day of exploring.  With your family in one of our family rooms, or with your fur baby in a designated pet-friendly room, or for a touch of luxury enjoy our King or Garden rooms with views of our tropical gardens, while our Standard Queen rooms are a comfortable place to stay to enjoy natures playground. Our Kununurra accommodation offers something for everyone.
For the guest who likes to cook, we have an onsite commercial kitchen where you can cook your favourite meals or have a BBQ next to our tranquil pool.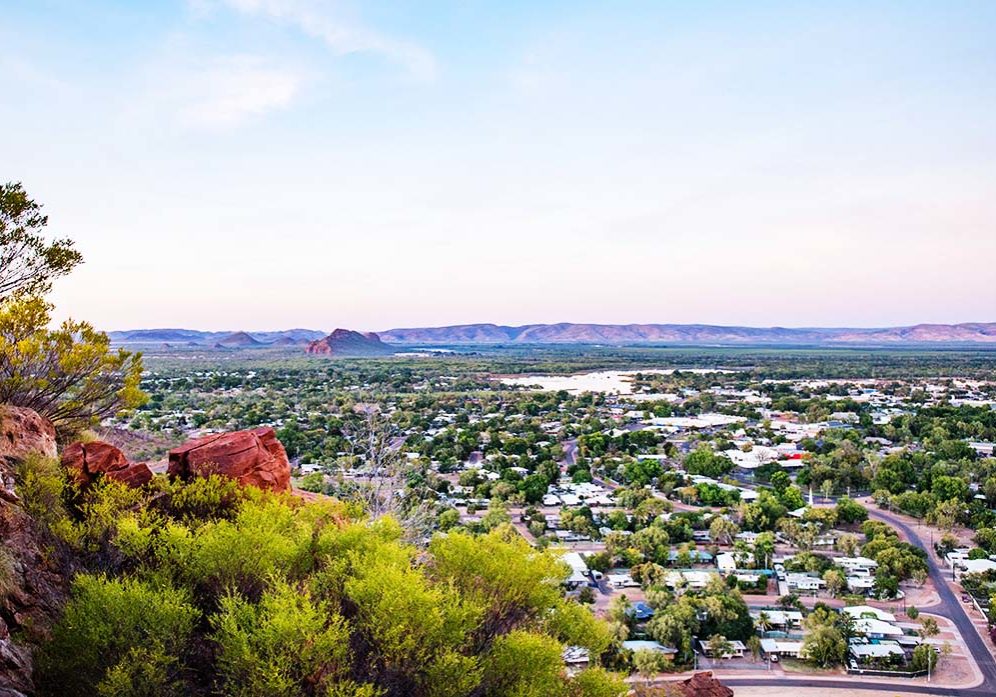 Location
The Kimberley Croc Motel is centrally located in Kununurra with easy access to restaurants, cafes, shops, and galleries, giving your experience in Kununurra convenience so you can have more time to enjoy your holiday.
Dining Out
If you are the traveller who enjoys dining out, enjoy a beloved pub meal in Gulliver's beer garden – where Gulliver's Tavern offers our guests 10% off your meal.  There is also The Barra Shak, which is onsite and is a favourite with the locals offering delicious fish and chips all of our guests – also offering a discount for our guests.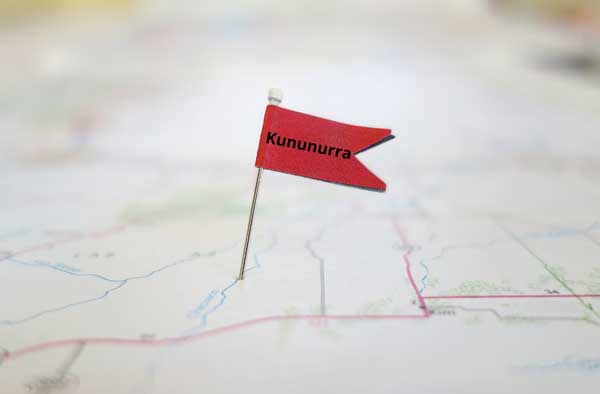 Choosing The Right Accommodation
Choosing the right stay for you is essential for any guest whether you are travelling for leisure, work, group bookings or long-term accommodation Kimberley croc motel offers every guest an experience they won't forget Here are 3 essential things to look for when booking Kununurra hotel-motel Accommodation.