Long Term Accommodation Kununurra
We offer Kimberley hospitality, and an exciting range of rooms with competitive long term rates to make your extended stay a comfortable one, whether you are exploring Mother Nature's playground or working. We have all the facilities to make your stay convenient and an enjoyable time. Learn more about our Kununurra long term accommodation below.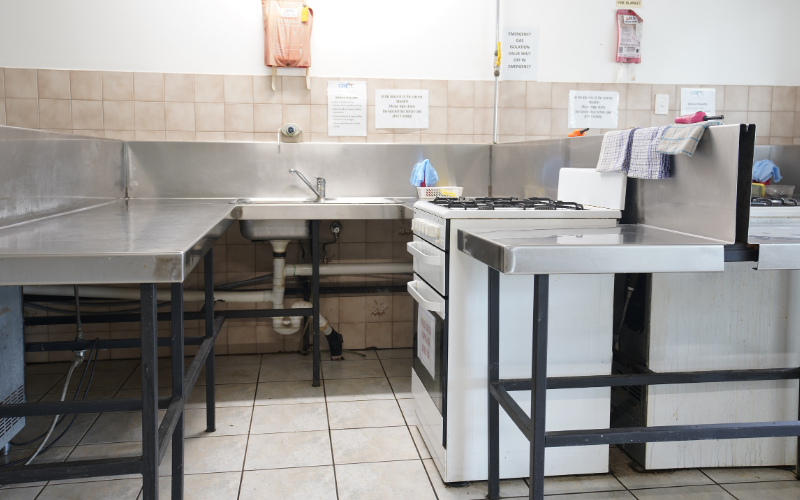 Self-Catering Commercial Kitchen
Each room contains a small kitchenette equipped with a bar fridge, microwave & tea/coffee making facilities. For the guest who likes to cook, we have an onsite self-catering kitchen which is equipped with cooking equipment, ovens, stovetops and toasters, and a poolside BBQ area. For our guests who would prefer to dine out, enjoy a good quality pub meal in the beer garden at Gulliver's tavern bonus all our visitors get 10% off when they dine. Onsite we have a local favourite The Barra Shack where you get 10% off and enjoy locally caught Barramundi and more.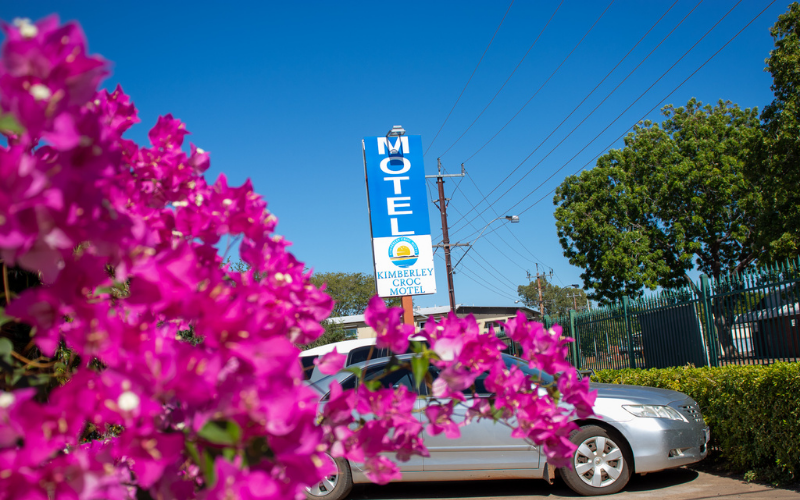 Car Parking
The Kimberley Croc Motel has a secure carpark, the gates are locked at night for your security, each guest has a key to unlock the gates so you can come and go as you please, we have car bays available for trailers, boats, caravans, and small trucks. Talk to our helpful staff about reserving a space. If you are travelling with a larger vehicle you have the option to park your vehicle in an offsite secure location. Long term parking is available on request.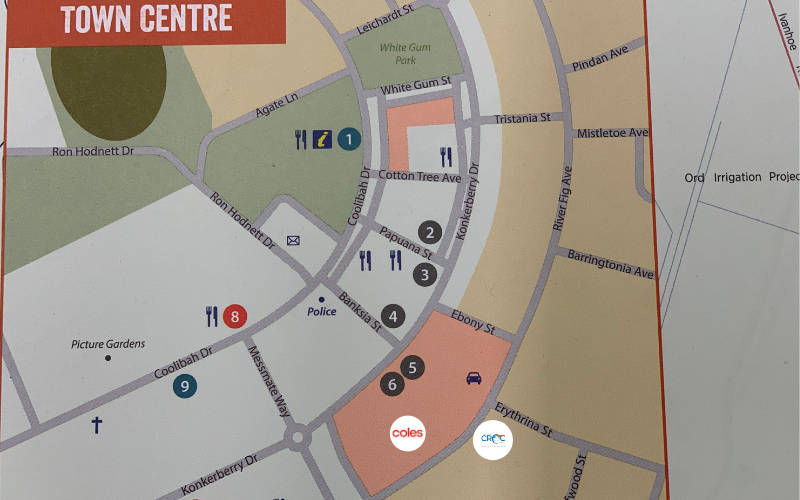 Centrally Located
The Kimberley croc motel is centrally located in Kununurra, giving our guests easy access to supermarkets, cafes, shops, and restaurants, and local attractions.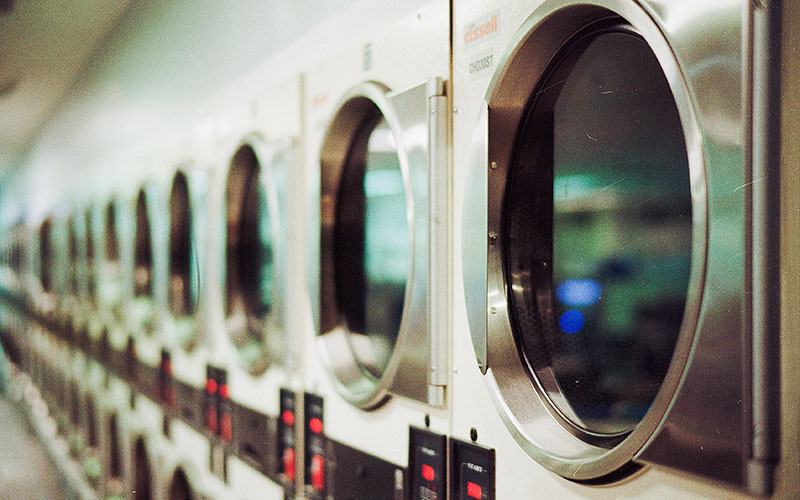 Laundry Services
Onsite is the Kununurra Commercial Laundry and Laundromat, all guests have the option of having their laundry done professionally or make use of the laundromat where you can do your laundry. Kununurra Commercial Laundry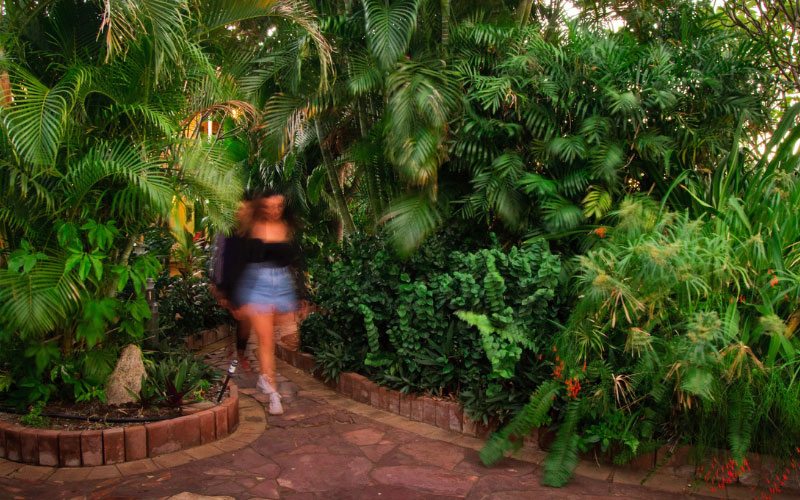 Lush Gardens
As the tagline suggests "Kununurra's Hidden Gem" has a tranquil and relaxing tropical courtyard where you can sit back after a busy day of adventure or work, with a cool beverage and refresh.
Accommodation Bookings
Contact our helpful team for your Kununurra accommodation questions on +61 (08) 9168 1411 or click the button to enquire online.