ABOUT US
The crowning glory of Western Australia is the Kimberley region of northern Australia. In it lays Kununurra, the jewel in the crown. But the most significant treasure is yet to be unveiled.
The true gem of the north is situated in the heart of Kununurra where you will find the Kimberley Croc Motel. Renowned for its central location, best priced accommodation and total comfort.
Nestled in the ruggedness of the Kimberley are many tiny oases waiting to be revealed. And the Kimberley Croc Motel is such a place. Behind the façade is a tropical paradise inspired by lush surroundings, a place to refresh, replenish, rehydrate, and relax.
Located in the centre of Kununurra, Kimberley Croc Motel is close to shops, cafes, restaurants, and local attractions.
Make Kimberley Croc Motel your home base while you explore Mother Nature's playground. We have all of facilities to make your stay a comfortable one.
Today's Temperature
37.8oC

05 : 19 P.M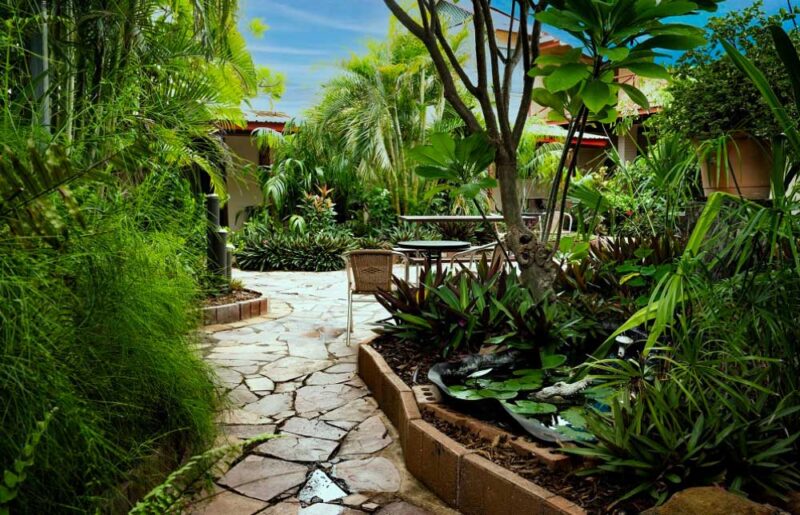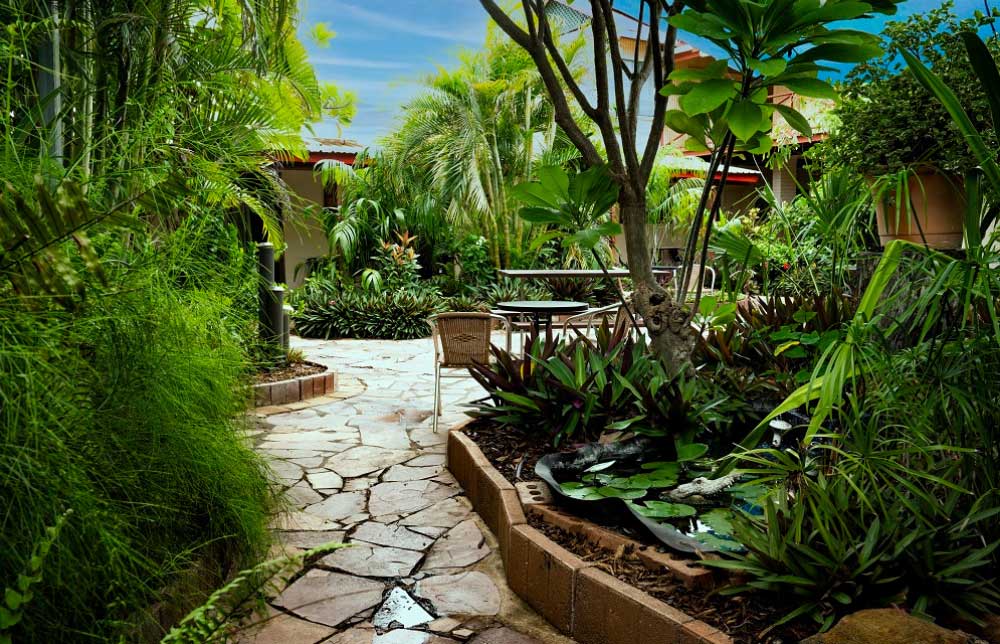 MOTEL INFORMATION
Check-in time: 2 PM
Check-out time: 10 AM
FREE WiFi for all guests
FREE Parking
Pets are Most Welcome
MOTEL FEATURES
Tour Bookings
Free BBQ & Family Kitchen
Swimming Pool
Laundry & Dry Cleaning Service
Second-Hand Library & DVD Rentals
Dining
GUEST POLICIES
Guests must be 18 years or older
Connecting rooms are available
Hotel does offer a waitlist
Guest should provide phone number
Valid photo identification is required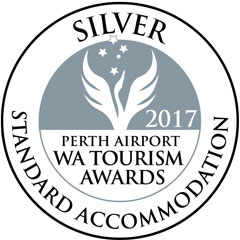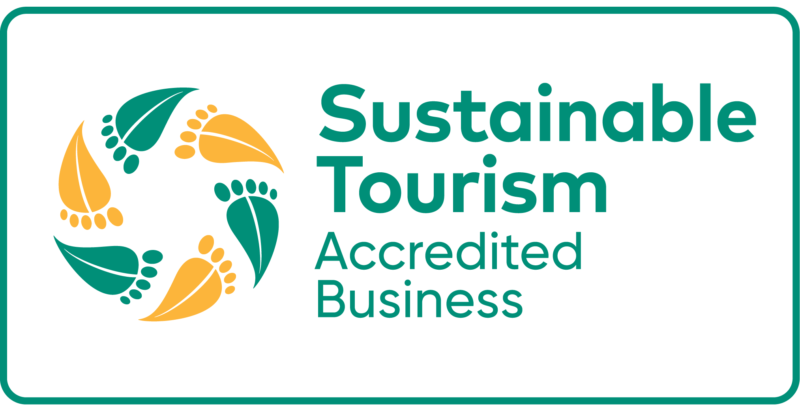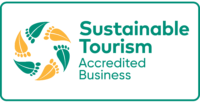 My partner and I stayed for 7 nights. We found the staff very friendly and helpful. It is a motel with rooms big enough for what we required. It has... read more a large shared kitchen which we didn't use as we ate out mostly. The motel provided a transfer from the airport on arrival which we appreciated as taxis can be difficult to arange in K. The motel has a laundry, pool and lovely central courtyard which was pleasant to sit in. Across the road from Coles, the main shop in K. and is within walking distance of the town's attractions. We will definitely come back here when we return to K.

ericvB1865UK


June 13, 2021

Stayed here at the start and end of my Kimberley tour. Great location close to shops and easy walk to several attractions including the stunning national park and lake. While... read more this is not a flash hotel it is friendly, clean and quiet at night.

Georgies200


June 16, 2019

The staff were amazing and so helpful. Our puppy was made to feel welcome. The room was spotless, maybe outdated but so clean the courtyard was inviting and relaxing. I... read more hope we can return here. I wish more places were truly pet friendly. More

Debra D


August 11, 2019
GUEST REVIEWS
BRILLIANT LITTLE OASIS
Rooms nice and spacious with a comfortable temperature. The pool was enjoyed by kids. Beds comfortable and sleep restful. It's also close to shops, information centre and a couple of walks (To Miriam NP and up Kelly's knob). And it's dog friendly! Definitely best place to stop at!
Irina
Guest
Central location, good security and easy check in. So great that we were able to bring our little dog too! And the dog bed and dog bowls provided was a welcoming little touch 🙂 would definitely recommend this Airbnb to anyone.
Sophie
Guest
Basic but clean and comfortable pet friendly accommodation in a very non-pet friendly region. It was a great find for weary travellers.
Kim
Guest
Very nice rooms and pretty courtyard. Was awesome that we could bring our dog, he loved the place as well! Staff were very nice and welcoming and accommodating!
Sapphire
Guest