Camping in Kununurra
There are so many ways to explore the East Kimberley and the Kununurra surroundings. If you are the traveller who likes to kick back at the pool with a cold beverage poolside then our tropical surroundings are for you or are you the traveller who wants to get out and experience your surroundings
Our Guide to Camping in Kununurra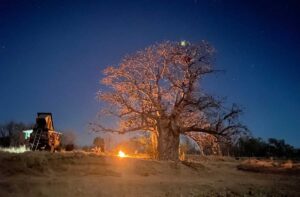 Camping Equipment
East Kimberley Camping Hire
If you flew into Kununurra and decide you want to do some exploring and camp out under the stars in the amazing East Kimberley or you were already starting your adventure and forgot something East Kimberley Camping can assist you with all camping rentals. https://www.facebook.com/eastkimberleycampinghiresupplies
Bushcamp Surplus Store
Is your one-stop-shop for all your camping supplies from tents, cookware, swags, chairs, hiking & safety gear, fishing equipment and clothing. Bushcamp Surplus Store
Camping Clothing and Rural
CCR has clothing, fishing, and camping equipment and can serve all your adventure needs. Camping, Clothing and Rural – CRT Farm & Rural Supply …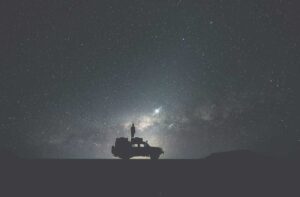 Car Rentals
If you are in the need of a 4WD Drive Kununurra airport, has you covered.
Food
Any camping trip is not complete without amazing food
Fuel & Gas
Puma and Ord River Roadhouse is open 24 hours for fuel, gas, air, food and maps.
After your adventure give your car some TLC take advantage of the Shell service station car wash
CGL Fuel is a large self-service fuel station that can cater for larger vehicles and boats.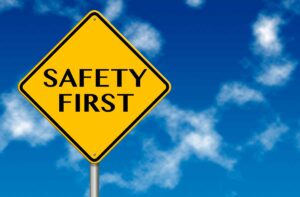 Safety
The Kimberley can be memorizing with picturesque scenery and wildlife, but a harsh setting if you experience problems.  Here are our tips to keep you, your friends & family safe, so you can have an unbelievable experience.
Water- for activities like walking or climbing carry 2 litres of water for each hour of activity. Keep at least 5 litres in your car at all times
Take food just in case
Take a torch and matches
A detailed map is important
Tell someone where you're going and when you will be back by. We take safety seriously in the Kimberley. This includes our staff members if you are returning to stay with us.
If you are travelling outside of Kununurra, take extra fuel.
If you break down or become stuck, stay with your vehicle and conserve your water and food
Be aware of "road closed" or "private property" these signs are usually there for safety and legal reasons.
Take care on dirt roads slow down
Satellite Phone as service is limited in the Kimberley
Be Croc Wise, don't swim in waterholes or rivers unless there are signs to say it's safe
A first aid kit is essential
Try to get all your driving done in the daylight if you can't be aware of cattle and kangaroos
Always check the weather especially in the wet season
Websites to Visit before you set off
Kununurra Visitors Centre Kununurra
WA Main Roads Roadworks & road closures | Main Roads Western Australia
Insert Croc Wise –Be Croc Wise In The Kimberley
Department of Parks and Wildlife Explore Parks WA | Parks and Wildlife Service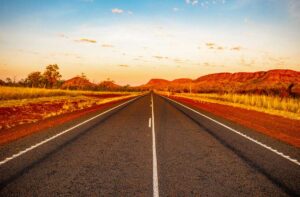 For more 4WD Drive and camping adventures  4WD Adventures in East Kimberley Style